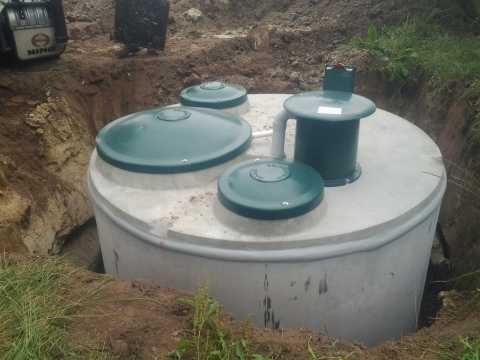 Urlich Plumbing Ltd are certified suppliers and installers of Oasis Wastewater Treatment Systems.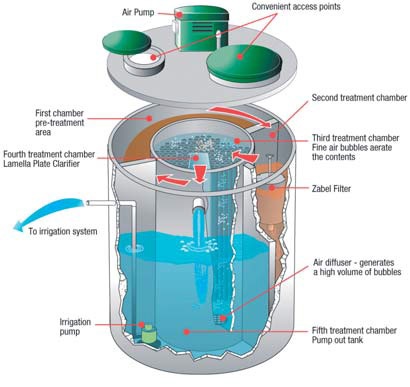 At UPL we offer a complete service with regards to Septic Tanks Specification, Design and Installation. We work with you to plan and design the location of the tank, necessary effluent fields and soak holes. We can install the system, providing excavation and drain laying services. We are then able to commission and certify the tank and on an on-going basis, we are available to service and maintain your tank as needed.

One stop complete service

Trusted and Reliable staff

Expert knowledge and experience

Many satisfied customers

Effective and proven systems

Peace of mind
This complete package is designed to give you peace of mind when it comes to choosing the right company to help you with your septic tank needs. By using UPL you do not need to try to coordinate the efforts of many different companies to get the job done, you get us to do it an we take care of it, no hassle, no fuss.
One of the principle systems we recommend and install for many customers is the Oasis Clear Water systems. There are a range of sizes and configurations that allow us to formulate the right solution for you. The attached PDF contains all the technical details, but the main benefit that the Oasis Clear water system offers is that by utilising 5 separate chambers to process and treat the waste it produces clear, odourless and safe water to distribute through your effluent field.
If you would like to know more about our Septic Tank design and Installation service please call us on 07 855 1391 or
click here
to contact us for an obligation free discussion or site visit.