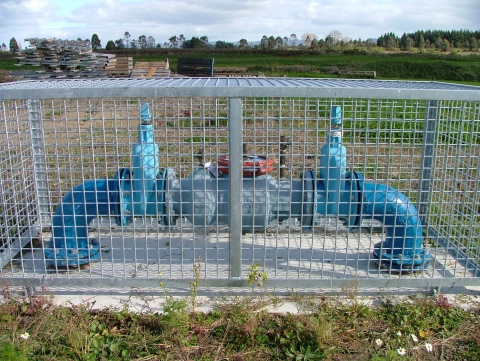 Backflow Surveying & Testing.


Urlich Plumbing Ltd are certified IQP backflow installers,capable of installing valves, testing and producing survey's/Philosophy documents for council requirements.
We are Hamilton City Council, Waikato District Council & Waipa District Council Approved.

We are able to assist with all your backflow needs whether it be for residential or commercial property.