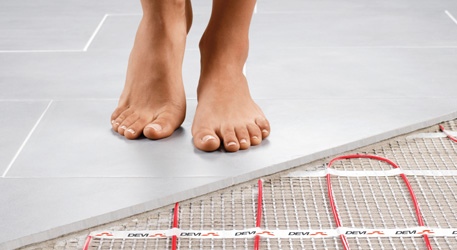 SOLAR SYSTEMS:
we are also able to install a full range of solar systems. We guide you through every step. Resulting in the best possible system for your needs.

ROOFING:
with our guillotine and folders on site we are able to manufacture a wide variety of roofing, flashing's and materials for every day need.

HEATING:
underfloor heating radiators, wetbacks and boiler systems. We have a full range to suit your house requirements.